TCL can provide any door-to-door transport you are looking for. We offer a wide range of all possible forwarding and shipping services (FCL, LCL, break bulk, project cargo).
We can organize end-to-end shipments to and from anywhere in the world through an exclusive network of logistic companies around the world.
The world is our market
For everyone who sells and/or buys in all different parts of the world, TCL can provide excellent solutions. Throughout the years, we gained expertise on all possible forwarding & shipping services.
We can offer:
Road
Ocean
Airfreight
Barge
Rail
Chartering
Packaging
Customs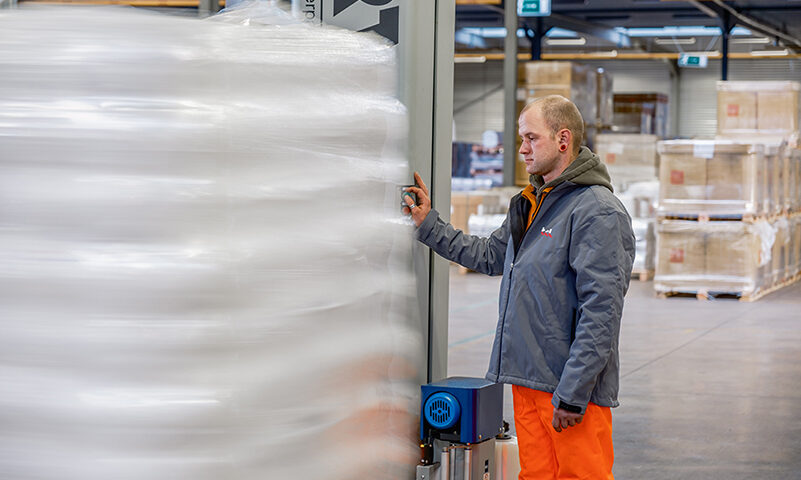 And also
Transshipment
Cross docking
Intermediary storage
Global transport network
Being part of a global network of logistic companies, we can guarantee a world-wide service. This exclusive network consists of a group of independently owned companies; each of them an expert at their home market.
Through this network of expert partners, we are able to offer you a global assistance to handle your supply chain. Our approach with overseas agents leads to 'one stop shopping' with reduced costs and increased efficiency. TCL covers all your needs.
Customs
When involved in international trade (be it imports or exports), you'll have to deal with a lot of paperwork and customs formalities. TCL has its own in-house and dedicated customs brokerage department. We take care of all paperwork concerning customs and deal with local authorities. No stress or language issues for you, we make sure you're in line with all regulations of the EU customs.
Keeping track of your freight
Our webportal keeps you informed about key positions of your shipment. With our online shipment tracking and stock consultation, you keep track of your shipment and inventory at all times. No need to take into consideration opening hours or different time zones: you can log in and check your inventory or shipment status yourself. You will also have access to all relevant documents and shipping information.