The transportation process needs to run smoothly and cost-effectively. As TCL is part of the Wouters group, with its own trucking company 'Transport Th. Wouters', we cover the complete supply chain including multi modal solutions.
Own fleet of trucking units and container chassis
The trucking activities started in 1938 as 'Transport Th. Wouters', a hauler specialized in domestic and international road haulage. This family business was once the base out of which TCL was created. Now it operates as a company within the group. As a sister company of TCL, Transport Th. Wouters takes care of all road services in Europe, as such or integrated into a multimodal project. We can guarantee a reliable and efficient integrated service.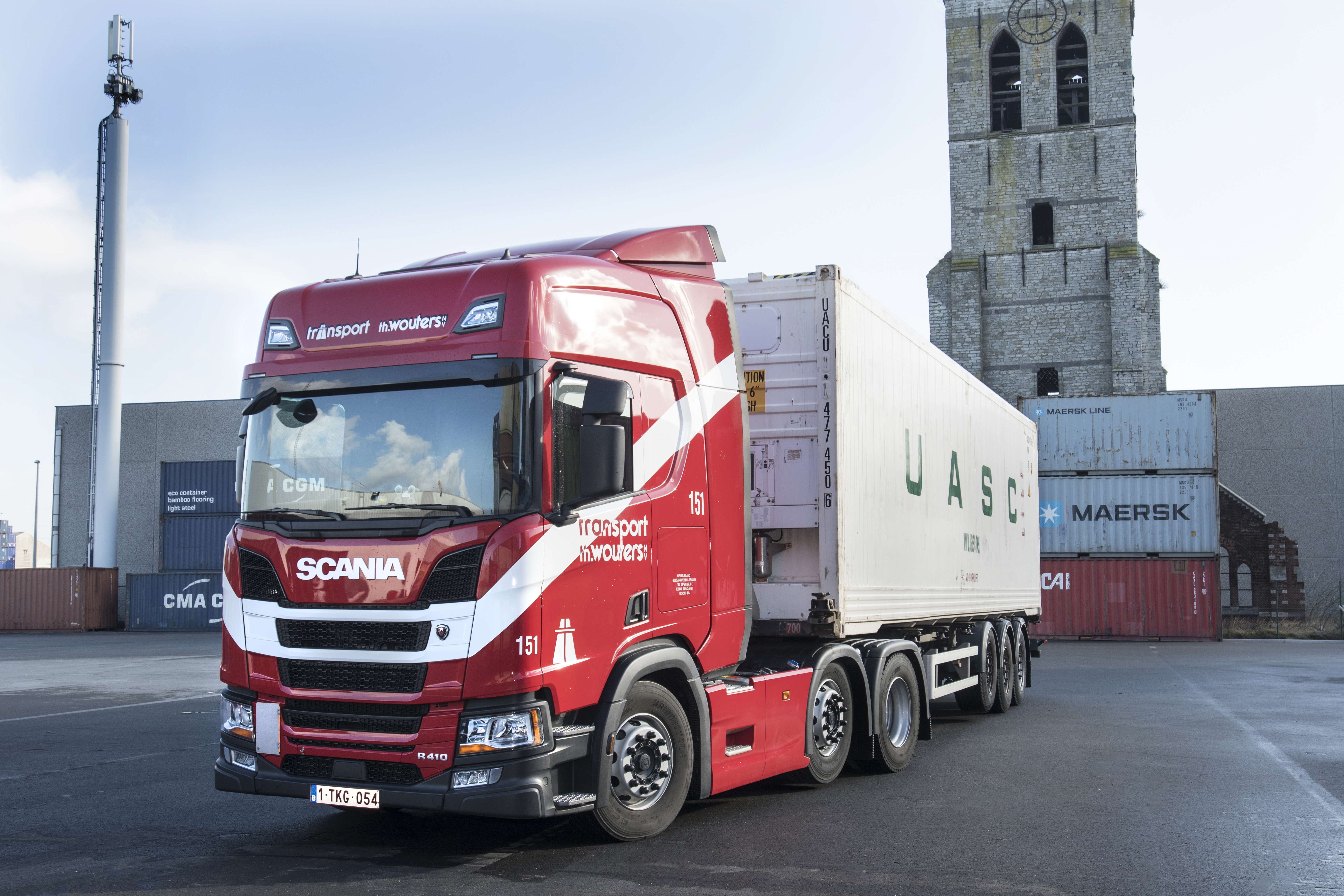 On time delivery
To assure and monitor the quality of the on time deliveries, all trucks are equipped with a modern tracking system, enabling our dispatchers to monitor your cargo in real time. The tracking system, combined with an on-board computer system, enables us to provide real time data to our customers about their freight, also by EDI.
At the same time, it helps us to stay in full compliance with all legal aspects of modern transport.
AEO-certified
Transport Th. Wouters and TCL were amongst the first Belgian logistic providers to be honored with an AEO certificate (comparable and compatible with C-TPAT in the US). This certificate is a seal of quality, security and compliance with legal procedures, awarded and surveyed by the European customs authorities. It not only proves that we are a reliable partner, it also has important advantages for your cargo flow.
Customs will often consider the flows handled by an AEO-certified company in order with all applicable procedures, and therefore needing less control by the authorities themselves. This of course will have a positive influence on timing and costs.
Up to date fleet
A revolving replacement program assures that no trucking unit in the fleet is older than 5 years. It offers a sustainable, reliable and modern transport solution you can count on. Operating with the newest and most ecological engines is a contribution to a cleaner environment.